.

WorldOfIslam Portal
###LINKS###


HOME
Islamic News
Islam
Holy Quran
Islamic Proof
Other News
Science & Tech.
InfoDataBases
Site Directory's
Arabic Sites
Forums
Non English Sites
Exposing Injustice
Muslim Bizz
ConflictZones
Blogs
Multimedia
Charity Org.
Organizations
Food
Search Engines


.

WorldOfIslam Portal
###Other Links###


HOME
Blogs
Food
Boycott
Islamic Phone Softw.
Finance
Torrents
Security
Translators
Media (L based)
Ecards
Education
Chats
Uploaders
Downloads
OpenSource Software
Scripting
CMS's
Free E-Mails
Serials/Cracks
VOIP


The Holy Quran Quotes
-

"Don't be humiliated and ask for peace, while you are on the Uppermost and Allah is with you."

(Muhammad, 47:35)

- >>Specials<< - >>Site Map<< - Direct resources within this website (except games):
Hadith
Nasheed
E-Books
E-Cards
News
Media

Ads: IslamicPoem.com - Write, submit, rate & comment on poems and much more....
IslamicEbooksOnline - Read, Download, Upload Islamic Ebooks and much more....
LiveNasheeds.com - Listen, Upload, Download Nasheeds !! Create Profile .. and much more....

OR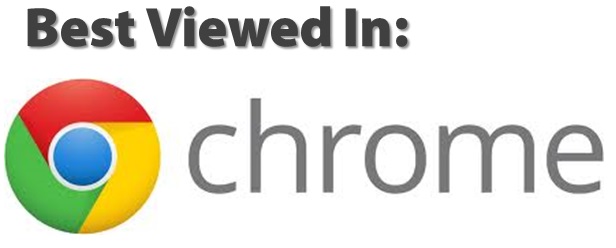 We present gate way to, Islamic Organizations, Islamic Charity, Islamic (bizz) Businesses, Islamic News, Politics, the Truth, Information on conflict zones, Daily News Links, Islamic Forums, Palestine, Iraq, Iraq News, Palestine News, Palestinian links, Iraqi links, Islamic Multimedia. Your Islamic source, your Ultimate start page